Juggling all these balls in the air on a daily basis gets tough to maintain and sometimes some balls have to be placed down (not dropped) to keep everyone's sanity!  So one of my balls that I juggle is how to keep up with my blog but keep my sanity too.  So sometimes my blog ball needs to be placed down and now I can say I can pick that ball up again….and get everyone up to speed with what we are doing but also to see my two darn cute boys, who, as I read one parent say — the days are too long but the years are too short.  So very true.
April brought Easter, which found us with Easter egg hunts, seeing the Easter bunny, getting together with family and seeing my wonderful husband baptized Catholic, after a long but wonderful journey.  Happy Birthday shout out to Aunty Colette, Uncle Derek and our pup Kosmo – who according to the vet is now considered middle aged!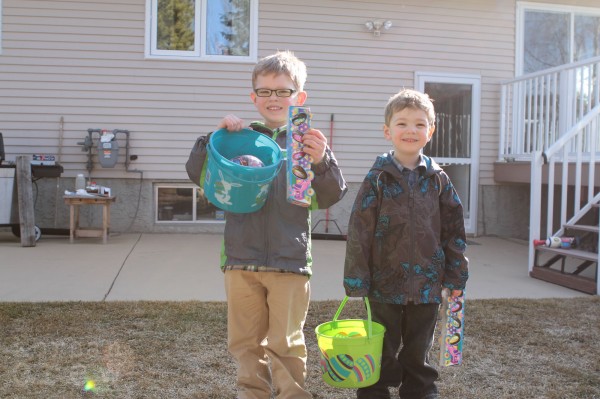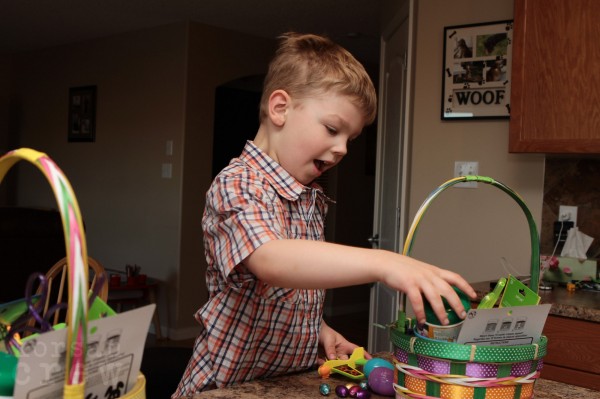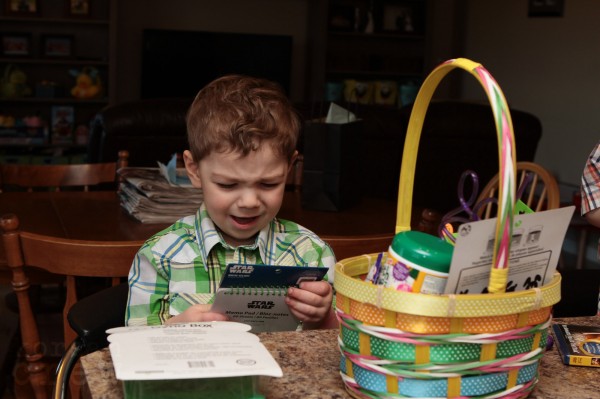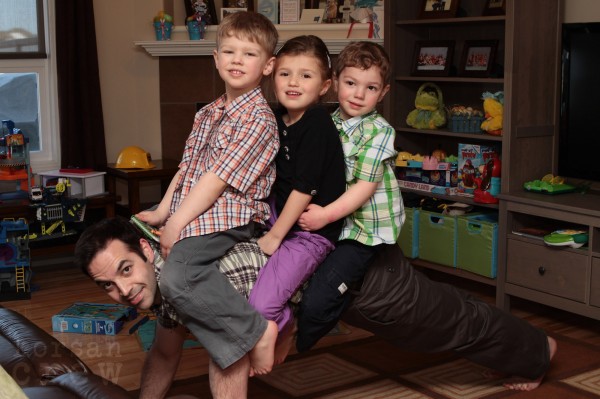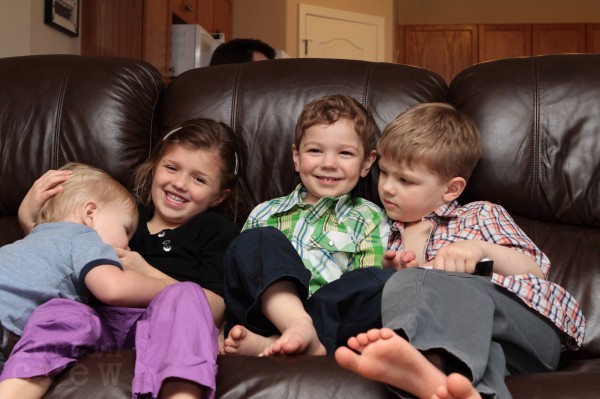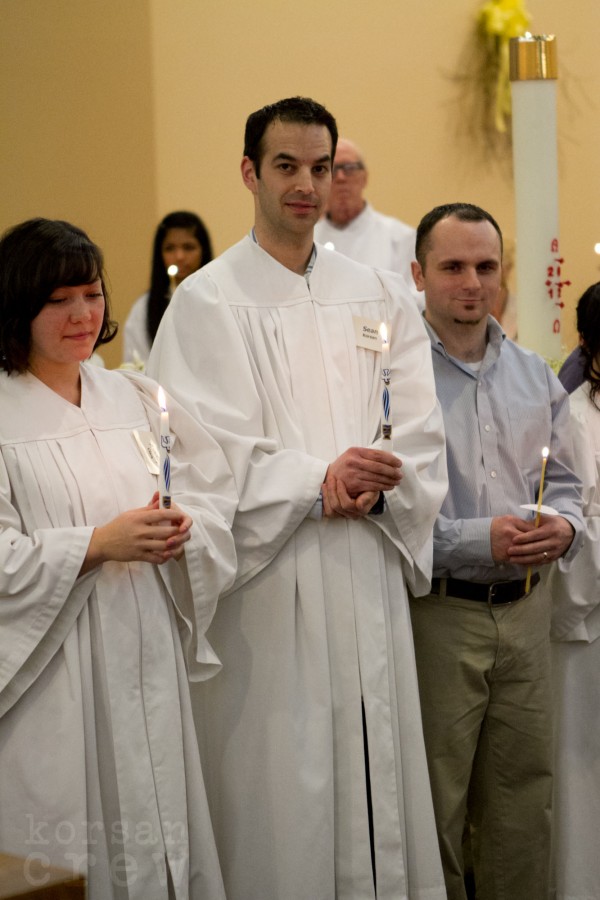 In gearing up to Aunty Claudette and Uncle Phil's wedding in June, we took the boys for their suit fittings as the ring bearers.  They were so cute in their suits and cried when it was time to take them off, because they were afraid they wouldn't look handsome anymore!  Just watching Claudette and Phil help Brandon with his shoes…they will make great parents one day!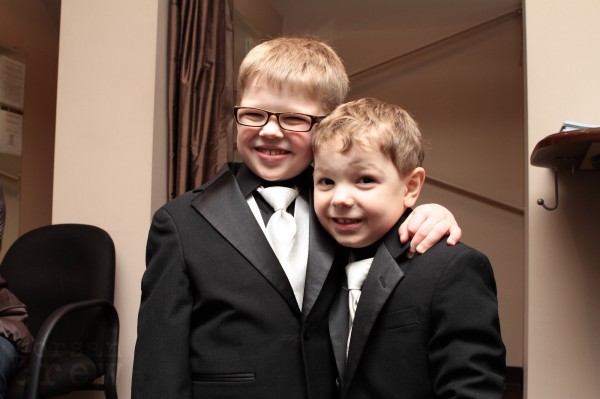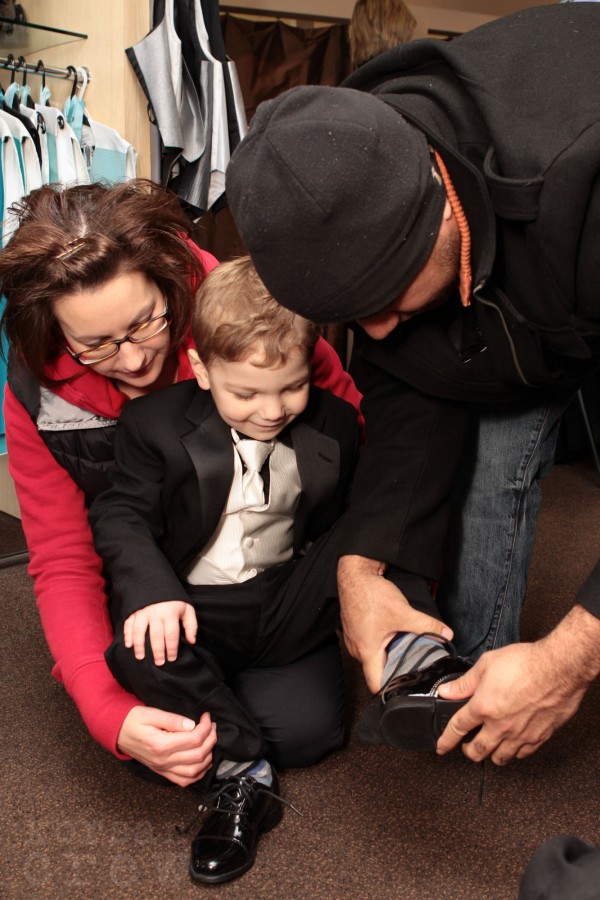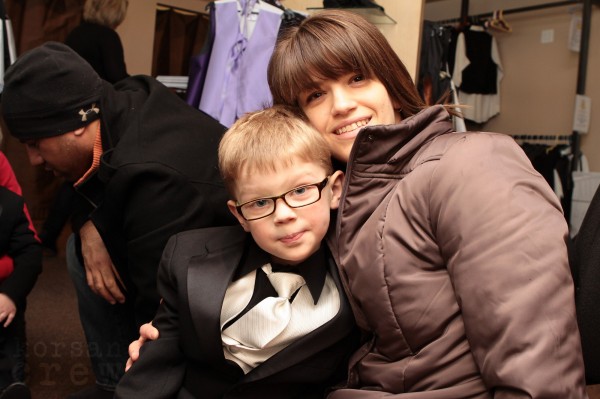 Taking a quiet moment with Owen, reading stories and Disney stories too!  My favorite to read, as I can remember watching those Disney movies as a child. And an equally goofy Brandon moment with Aunty!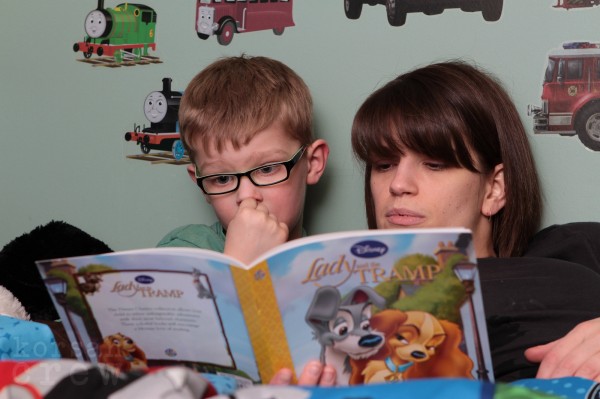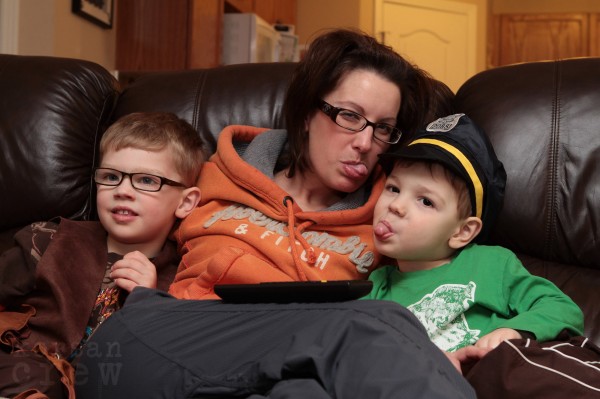 In preparation for Owen's 5th birthday party, we found out he wanted a pirate birthday, so in true Korsan fashion, we took pirate pictures of Owen for his birthday invites.  This one didn't make the cut, but I love it just the same.