May is and always will be a crazy month in our household, so I had to split this blog into a few parts…
Let's shout out to Zoe and Owen who both turned 5 years old this month!  We spent a weekend with Uncle Derek, Aunty Colette, Zoe and Isaac celebrating Zoe's birthday.  While in Airdrie, we made the short drive to the Calgary Zoo to see the penguins.  The Calgary Zoo really is amazing in size and the animals there.  Each year we go, we only see a small part of the zoo but thoroughly enjoy what we do see.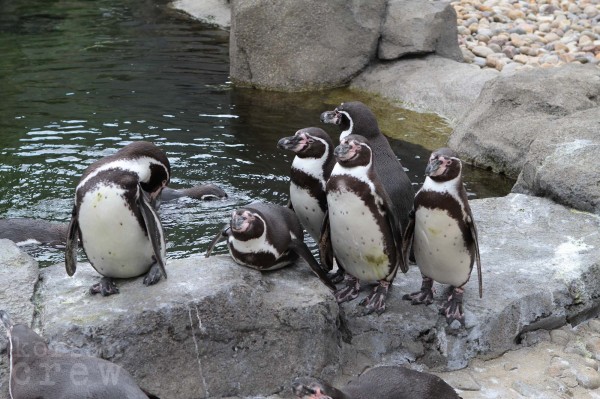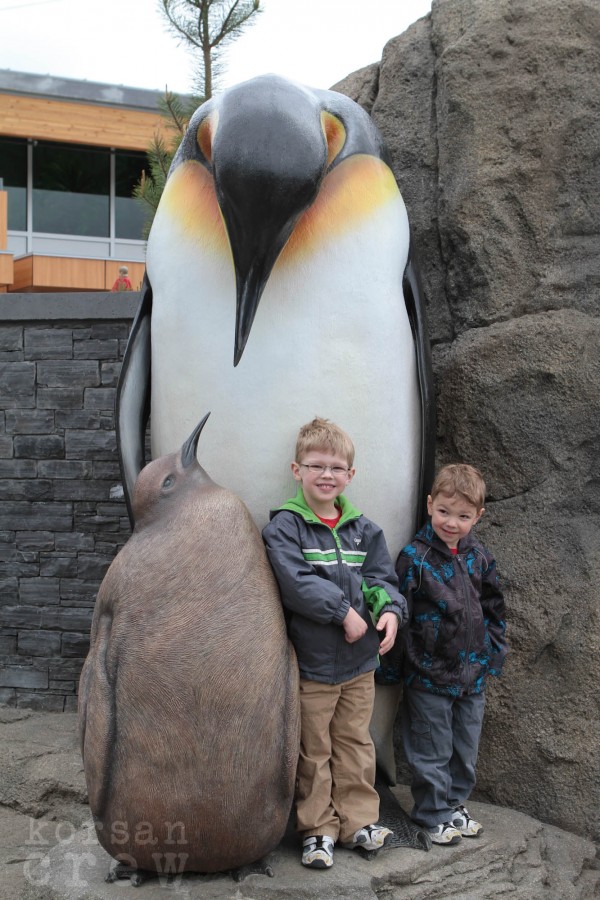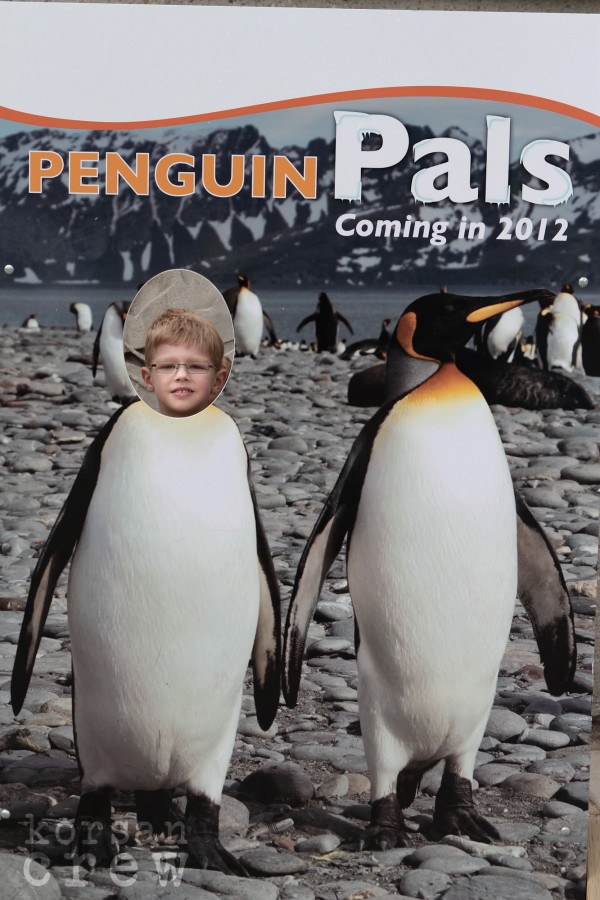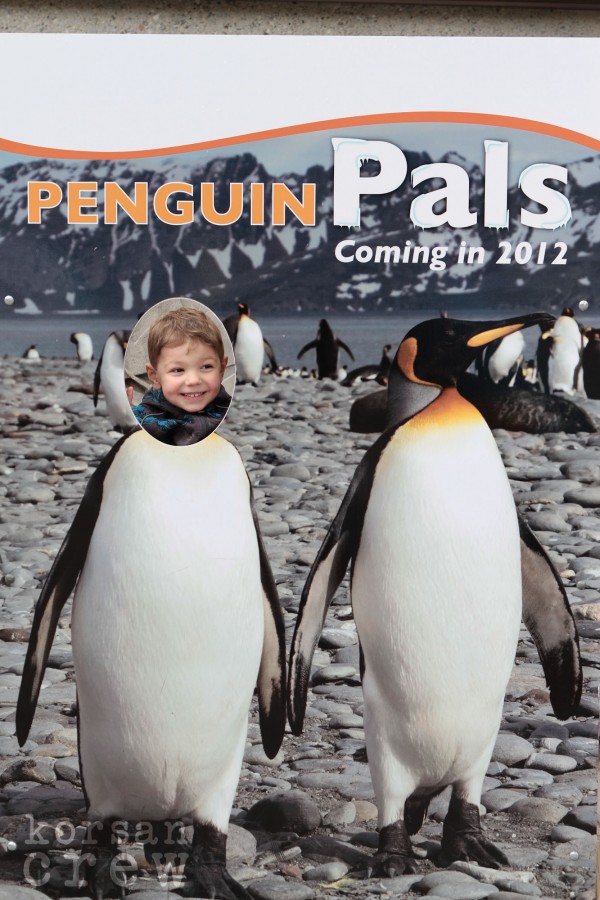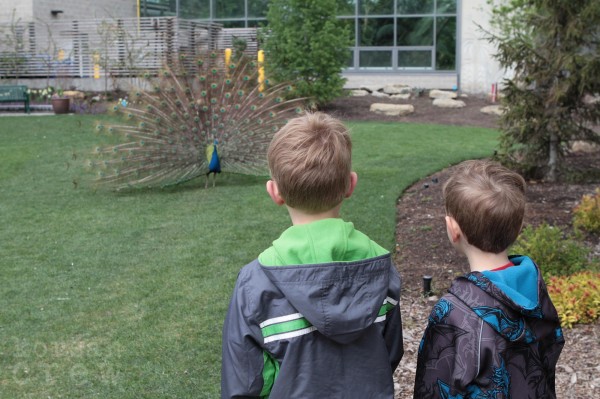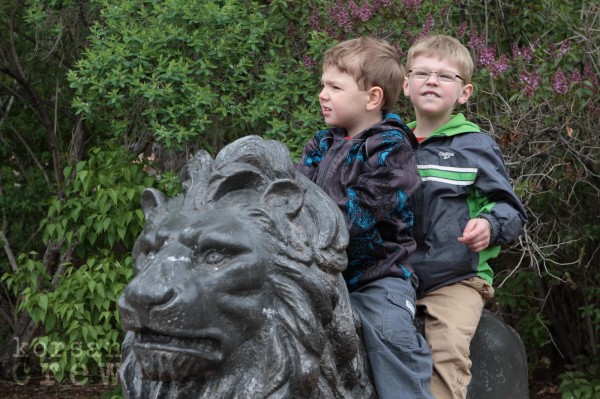 Mother's Day was celebrated with three generations of Mom's coming together for a sunny dinner on the deck.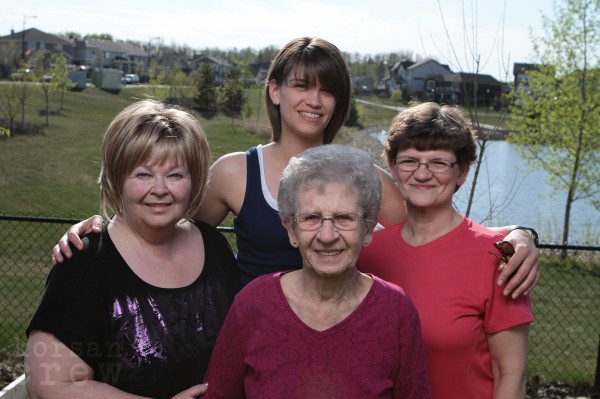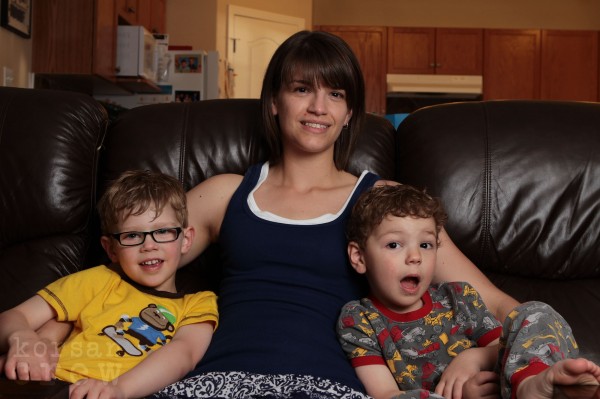 May also brings planing for what we will do in the yard this year…this year we plan on building the boys a big sandbox, big enough for all those Tonka trucks to fit.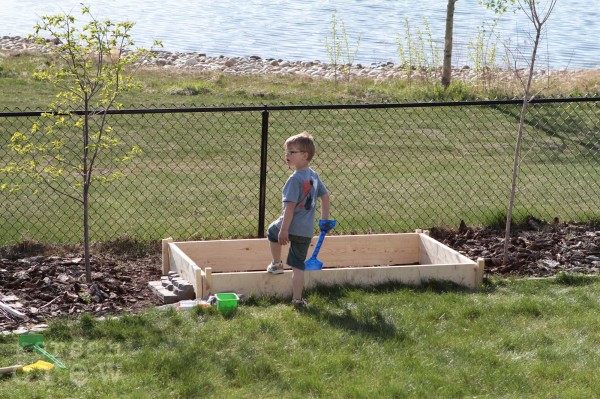 I also am trying my hand, again, at a vegetable garden.  Last year's turned out quite well, learning some and giving me more confidence this year.  The boys really are getting older, they helped Daddy out with raking the grass and spent some time with GG, learning about flowers and trees.  Kosmo thoroughly enjoyed just hanging out in the yard until someone had a free moment to play.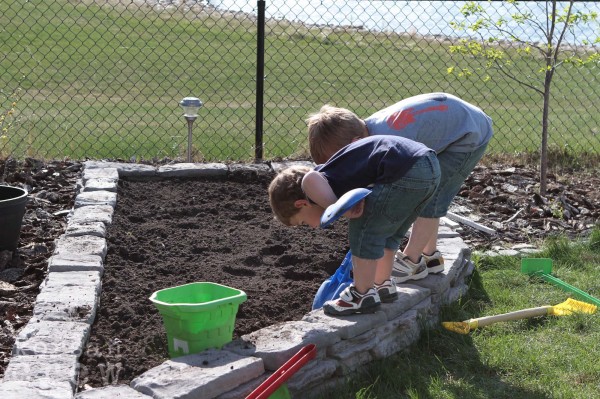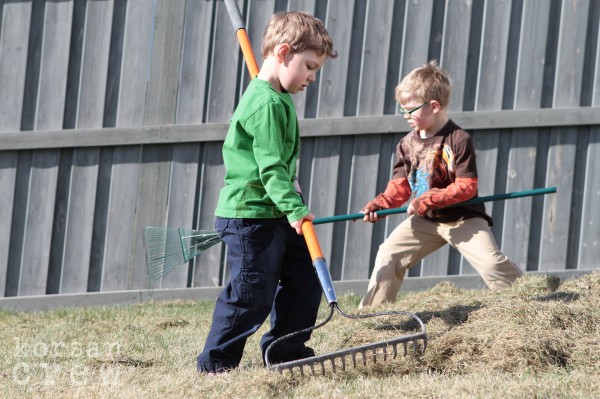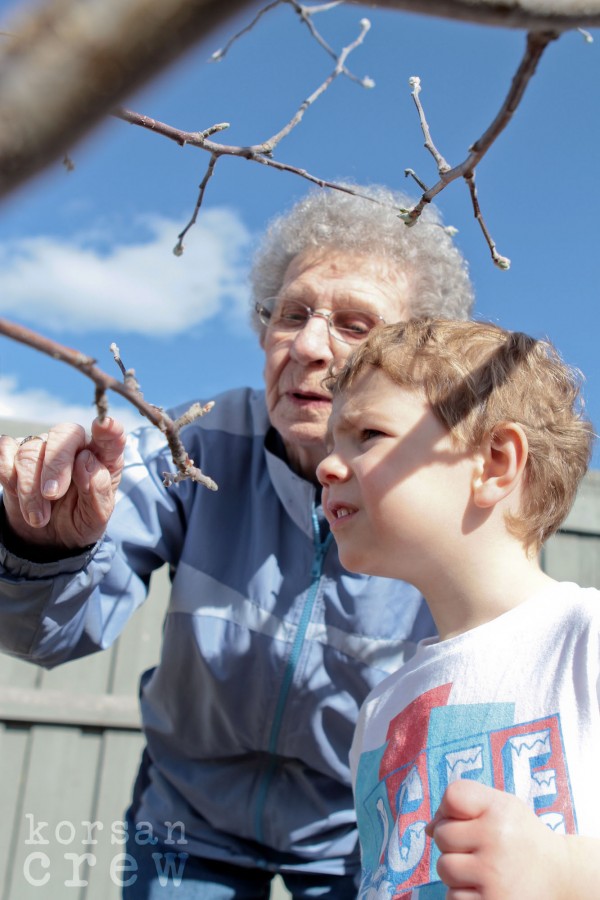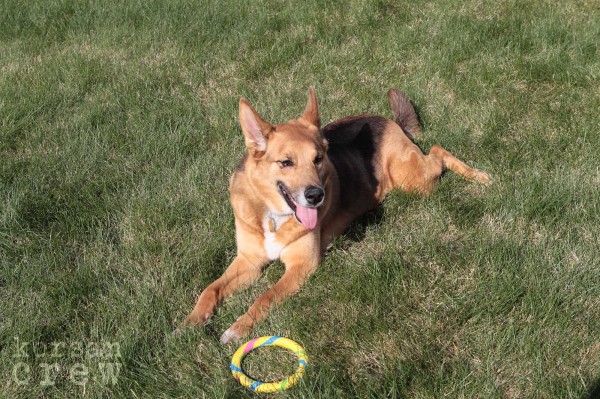 Through the year, Owen had been invited to a few birthday parties from his daycare friends.  We thought it would be nice for Owen to have a birthday party with his daycare friends.  So a few weeks before his birthday, Owen picked a birthday party at McDonald's.  The kids all enjoyed the playland and eating dinner together.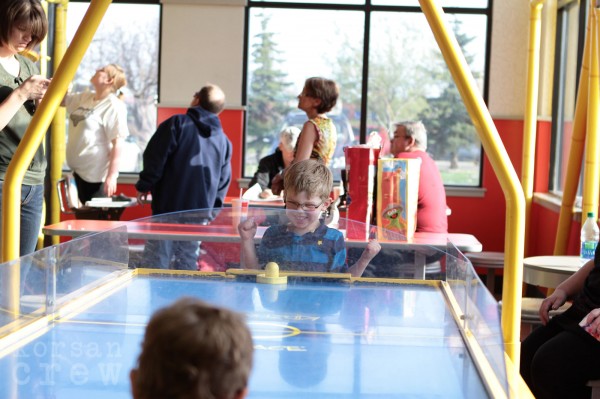 Outdoor soccer was our new activity for the spring months.  Owen and Brandon were a little unsure of the sport at the beginning but found their way throughout the season.  While Brandon's Monday games saw sunny hot weather, poor Owen's Wednesday games saw windy, cool even rainy games.  Despite the weather the boys always had a large turnout of family cheering them on.  Thank you very much for everyone who found time to come out and watch the boys play soccer.